THE MOST ADVENTUROUS WAY TO WELLNESS
The Original Yoga Adventure Company
CONSCIOUSLY CRAFTED LIFE-CHANGING TRIPS
Yoga Adventures Around The World
The Travel Yogi is the Original Yoga Adventure Travel Company. We're pioneers in the world of adventure and wellness travel. We offer the best yoga retreats and adventures through consciously crafted, culturally immersive itineraries with amazing yoga teachers guiding you through it all. You'll go deep into the local scene, head off the beaten path, and delve into experiences designed to invigorate your being and create memories to last a lifetime! Find your perfect yoga adventure retreats with The Travel Yogi.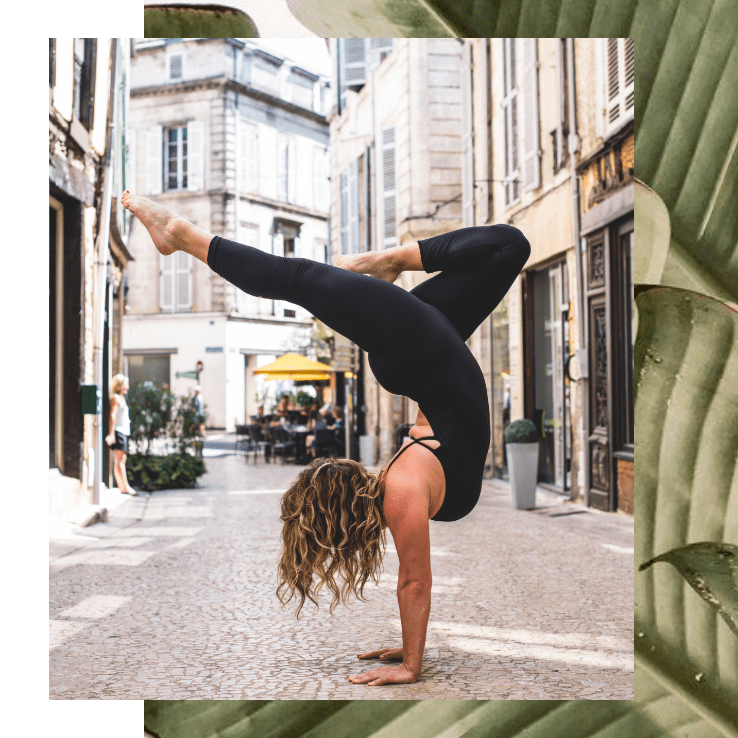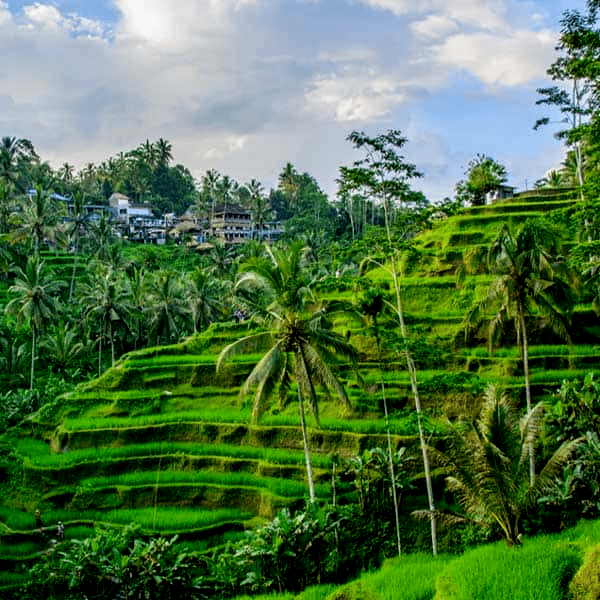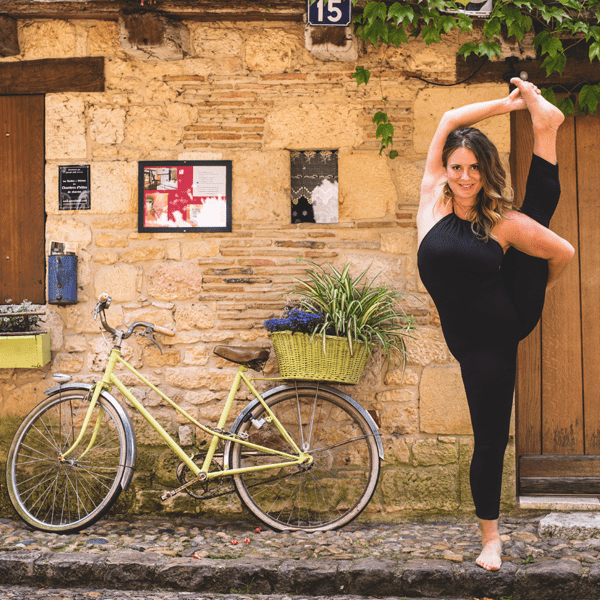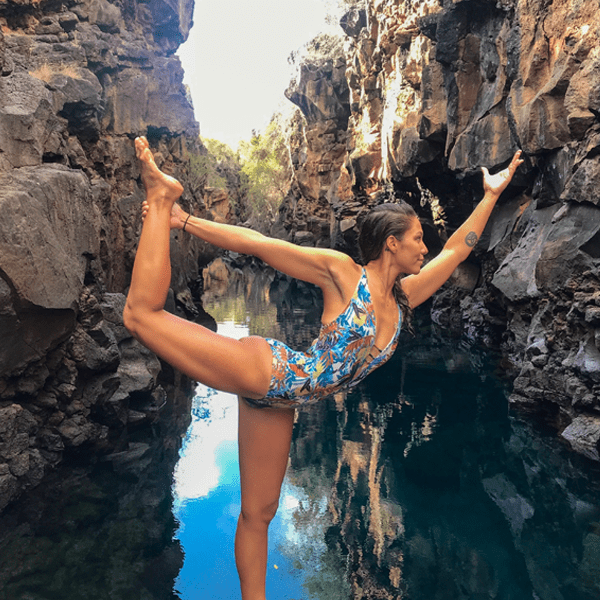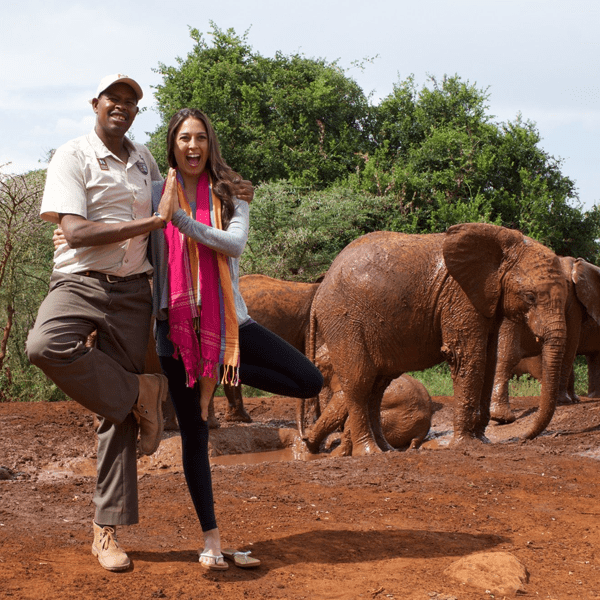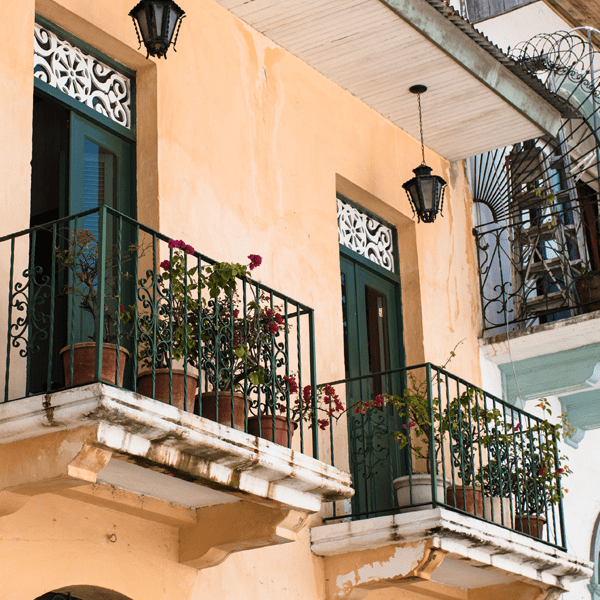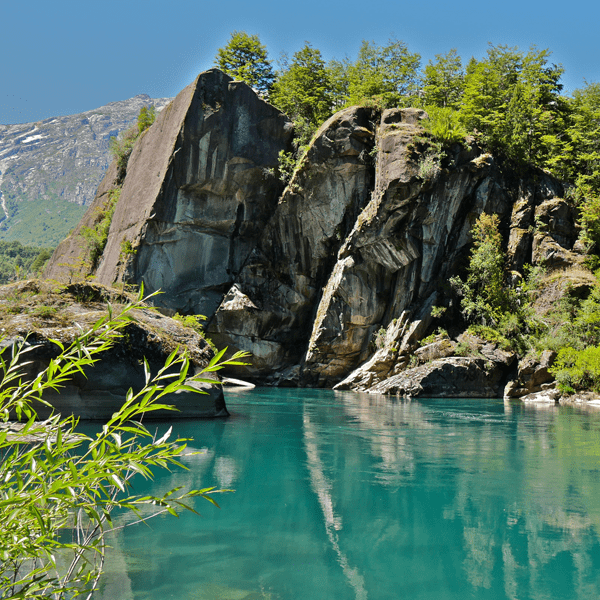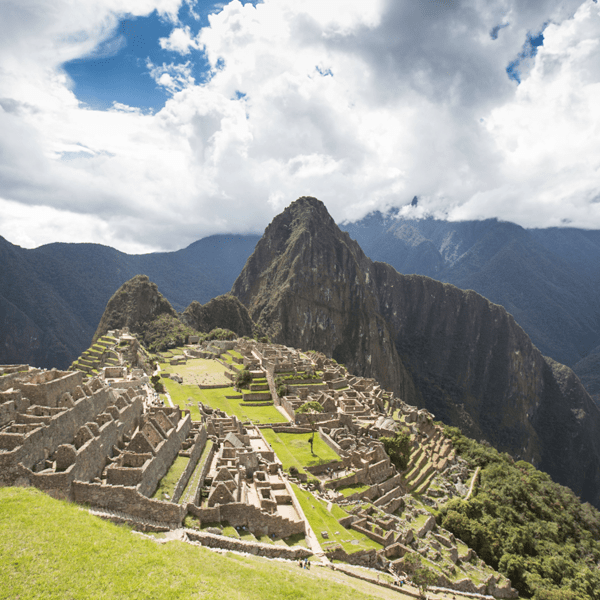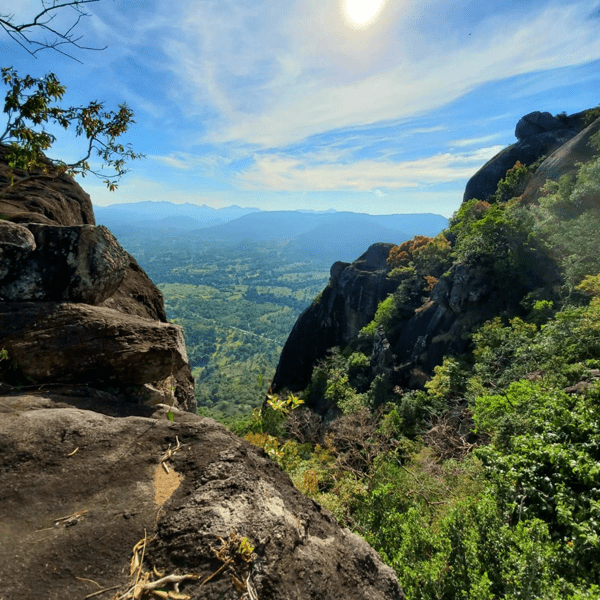 DISCOVER A BETTER WAY TO ADVENTURE
The Travel Yogi Difference
Our adventures strike a balance between culture-packed, invigorating, one-of-a-kind natural adventures and world-class wellness travel. Our yoga adventure retreats are a unique way to experience the world. Soak into viticulture luxury on a France yoga retreat or experience our National Geographic Traveler-honored yoga retreat in Panama. Walk the streets and bike the countryside of Vietnam and Cambodia or discover the very best (and the hidden) gems on our Sri Lanka travel adventure.
98% OF TRAVELERS SAY THEY'LL BE BACK FOR ANOTHER YOGA ADVENTURE RETREAT WITH US
"Best trip I've ever taken."
Patricia R.
"It was a life-changing experience. I enjoyed the balance of history, travel, and yoga. My mind was being expanded in multiple venues all at the same time but at a reasonable pace."
Sue B.
"I'm so glad to have traveled with your company. I was so grateful to not have to plan anything except the air travel. You organized a wonderful adventure and I can't thank you enough."
Suzi S.
"I felt SO well-prepared for this trip. I didn't worry about anything. Jen is super responsive. Thanks, Travel Yogi! I will definitely be back!"
Liz H.
"I have been planning on going on a safari for 30 years and this was as incredible as I have ever imagined, and then some. Having yoga classes in some really cool & exotic locations was also fantastic… The trip was absolutely amazing."
Holly W.
We've hand-selected yoga teachers from around the world to guide you during your Yoga Adventure Retreat. Meet our teachers below, connect with them on social media, and join The Travel Yogi community. 
We're Yoga Adventure Retreats
(Not Just Yoga Retreats) 

As yogis, we understand the importance of balance in life. We understand the discipline and benefits of a regular yoga practice. We also know we are here on this beautiful blue planet to truly live—especially when we travel. When we travel, it is clear that the heart wants what the heart wants—joy, connection, experience, consciousness, and adventure. We eat well, drink well, laugh, love, and try new things. 
If you are looking for a vegan-only, stay-by-the-hotel-pool kind of trip with a million chaturangas, we aren't your people (and that's totally okay). If you are looking for a balanced, carefully curated travel adventure experience, then we're your people. If you are seeking adventure with a dose of wellness and consideration of sustainability and regeneration in local environments, we're your people. 
What Is a Yoga Adventure Retreat?

Search "yoga retreats" and you'll find a never-ending stream of glossy infinity pools and perfect scorpion poses. You'll see sleek bodies and solitary meditation practices in remote locations. But, if you look a little closer, you'll notice something is missing. You'll notice the sterility, the travel-bubble lack of immersion, and maybe even forced authenticity

The Travel Yogi puts adventure and experience first. We consciously craft travel for adventurers seeking immersive experiences. The Travel Yogi way is new languages mixed with laughter, clinking glasses of old-world wine, and navigating adventure flows (or actually navigating white water in Patagonia if that is your thing).
We are complex and curious humans seeking realness. And yeah, we are tired of the gloss: we don't want that gloss. We want the condensation on windows from bus rides to wild places, dust on our eyelashes from a bike ride to lunch, and sand in our swimsuits from surfing waves on a quiet beach. Let's say that again: we are tired of the gloss and we want real.